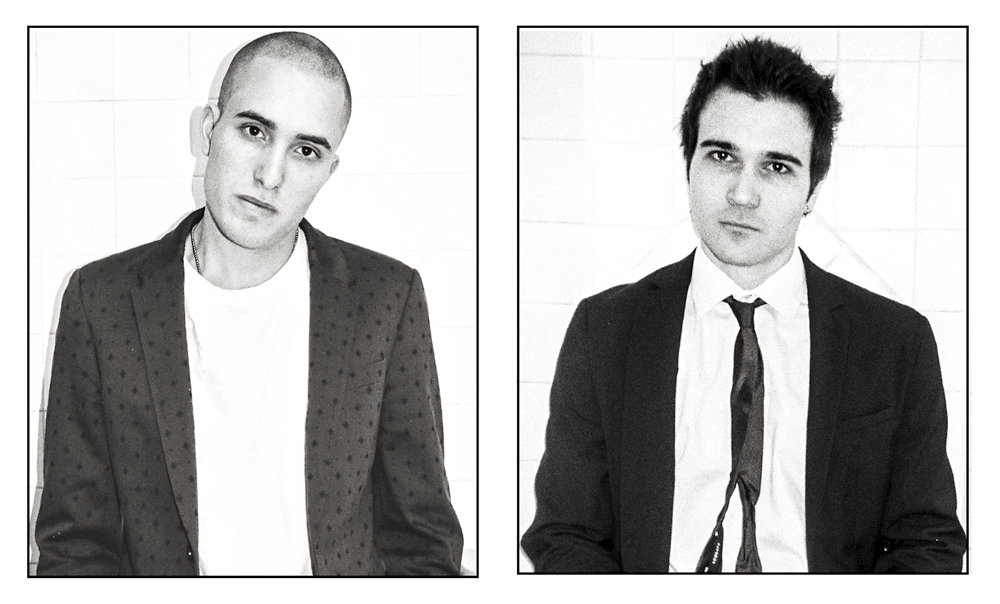 'Let's NOT form a band!'
Clayton-Ellis consists of singer-songwriter/multi-instrumentalists Clayton Hopkins & Henry Ellis.
Friends since their early teens, the duo grew up not just as fans of classic guitar-based rock n' roll, but also witness to the rise of Hip Hop and R&B as the largest commercial forces in popular music. As a result, the idea of breaking down the boundaries represented by the traditional structure of a band came entirely naturally.
Having adopted this more modern concept of collaboration and creative cross-pollination (seen far more commonly in Hip Hop) the duo brought their vision of guitar-based music into the future vs. remaining tied to the past.
Since their formation, the duo have collaborated with a number of like-minded artists.
The resulting debut album and trio of singles, along with a slew of videos created by independent video company S2-MOTION, have reflected a restless desire to never stay still for too long.
CATALOG.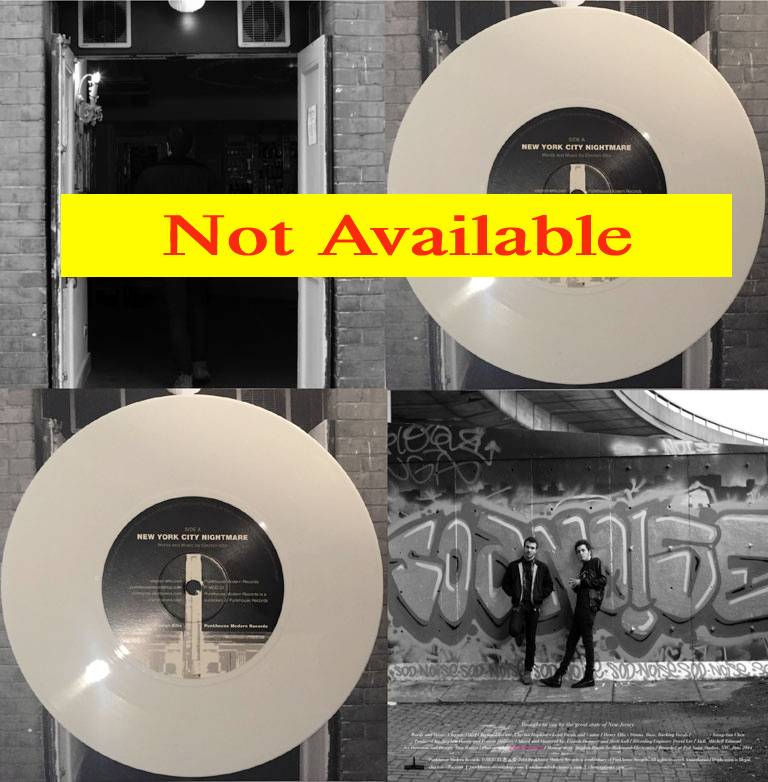 P-MOD 1.
New York City Nightmare/ New York City Nightmare. White vinyl limited edition 7" single.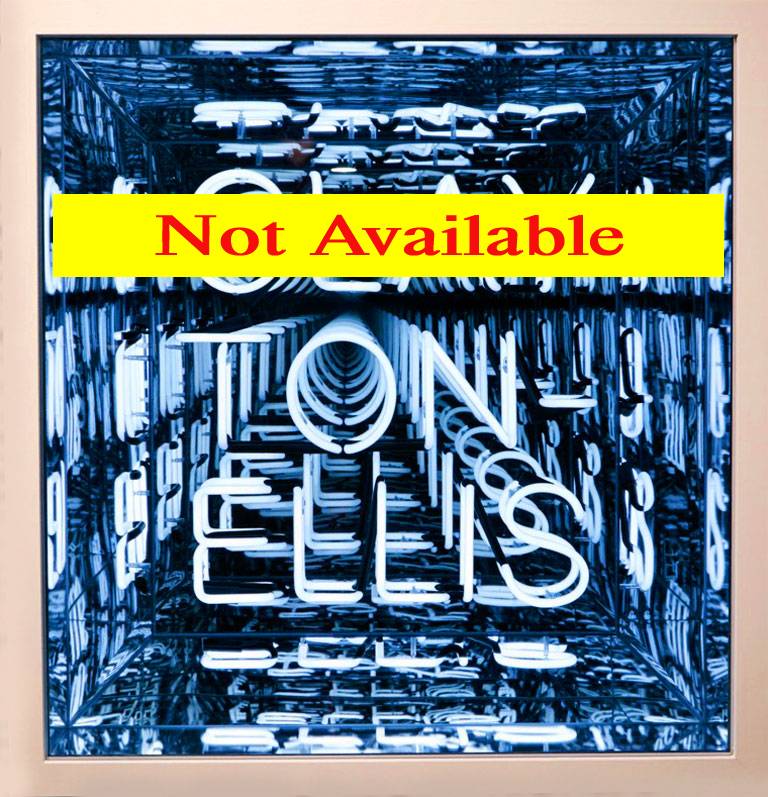 P-MOD 2.
Clayton-Ellis Self-titled limited edition 10 track vinyl LP.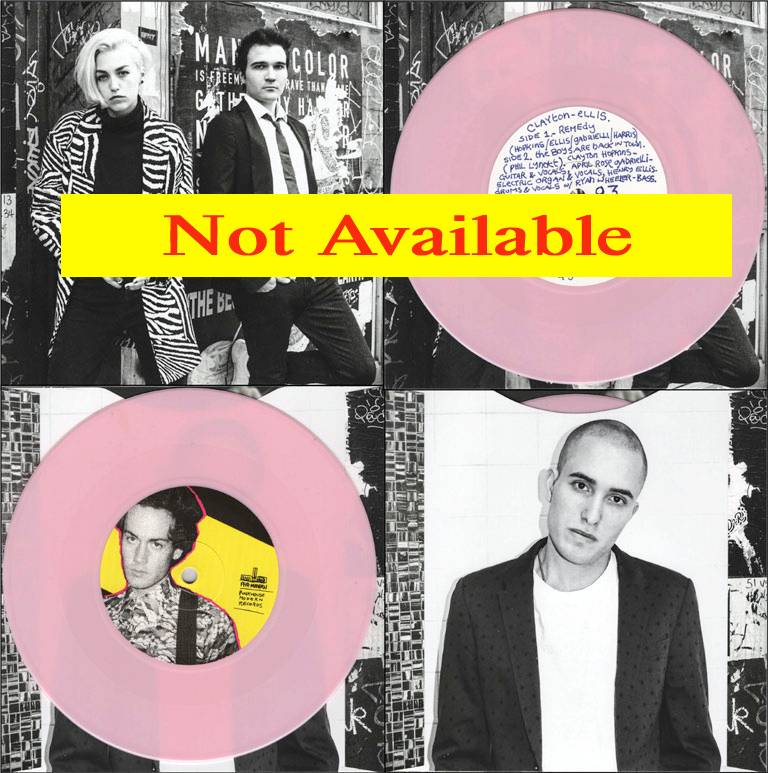 P-MOD 3.
Remedy/ The Boys Are Back In Town. Pink vinyl limited edition 7" single.